In 2020, the RWTH Aachen University has launched the Advanced Research Opportunities Program (AROP), a funding program that offers travel grants and scholarships to support research stays of doctoral candidates and postdocs from strategically relevant international universities or research institutions. The goal of AROP is to develop or strengthen bilateral relations with international partner institutions.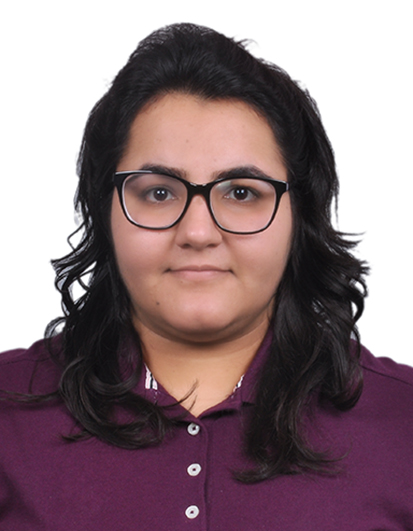 The Aachen Graphene & 2D Materials Center now welcomes its first AROP fellow: Ms. Nishta Arora, who will join the Chair of Electronic Devices working on 2D heterostructures for optoelectronics and NEMS applications under the guidance of Prof. Max Lemme and Dr. Satender Kataria.
Ms. Nishta is currently in the last year of doctoral studies at the at Centre for Nanoscience and Engineering at the Indian Institute of Science (IISc) in Bangalore – one of the Institution of Eminence in India and among the top Indian institutions in world university ranking. Her research work focuses on fabrication and characterization of resonators based on 2D materials. Her selection as AROP fellow will further strengthen the bilateral relations the Center, RWTH and IISc.