The Aachen Graphene & 2D Materials Center welcomes Aniello Pelella, who has just joined the Chair for Electronic devices with an Erasmus+ Traineeship.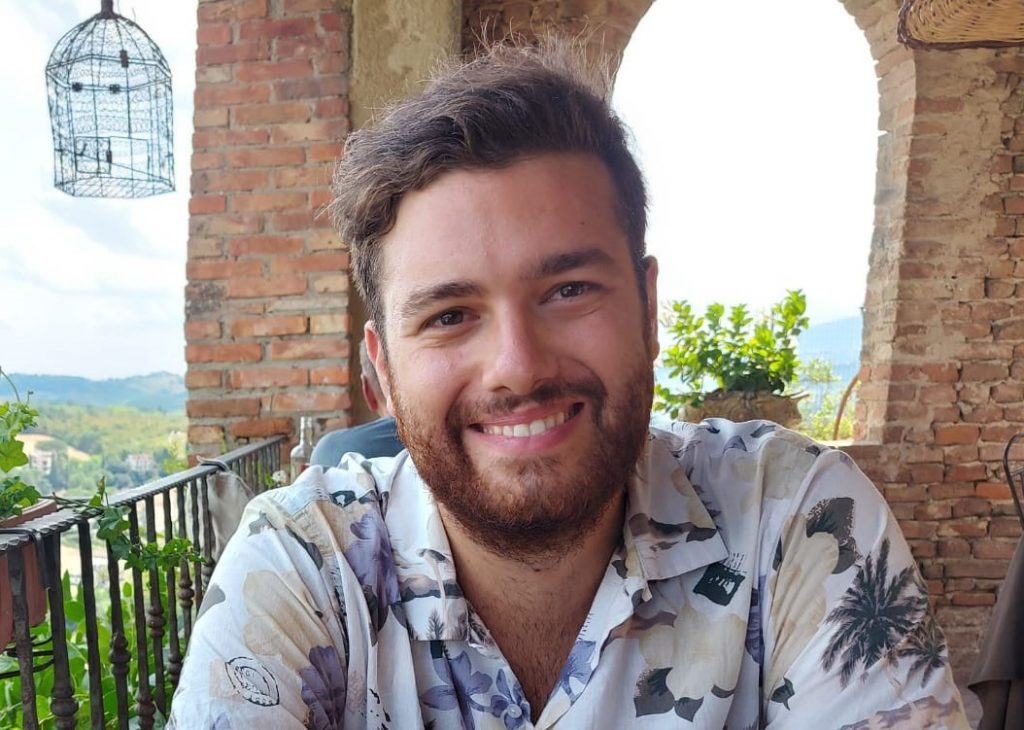 Pelella is doing a PhD in Physics at the University of Salerno, Italy, in the group of Prof. Antonio Di Bartolomeo.  He will spend six months in Aachen to investigate and optimize the optoelectronics properties of heterostructures formed by molybdenum disulfide (MoS2) and other transition metal dichalcogenides under the guidance of Prof. Max Lemme, Dr. Satender Kataria and Dr. Daniel Schneider.
"We are very happy to welcome Aniello and to contribute to his professional training in the field of two-dimensional (2D) materials", says the Prof. Lemme, who is also spokesperson of the Aachen Graphene & 2D Materials Center. "I am particularly happy about this Erasmus exchange, because Prof. Di Bartolomeo's group and my group at RWTH have been working on 2d/3d heterostructures for photodetectors for many years, often complementing each other's work, without ever aligning it. This has been a lot of fun, scientifically speaking, as theories got tested by experiments on both sides. Now we finally have a chance to work together through Aniello".